Ignite Business with Cloud Modernization
Discover the competitive edge with Gain Secure - seamless digital modernization partner. Transform your applications and infrastructure on Microsoft Azure with ease, leveraging the latest cloud technologies for maximum business value.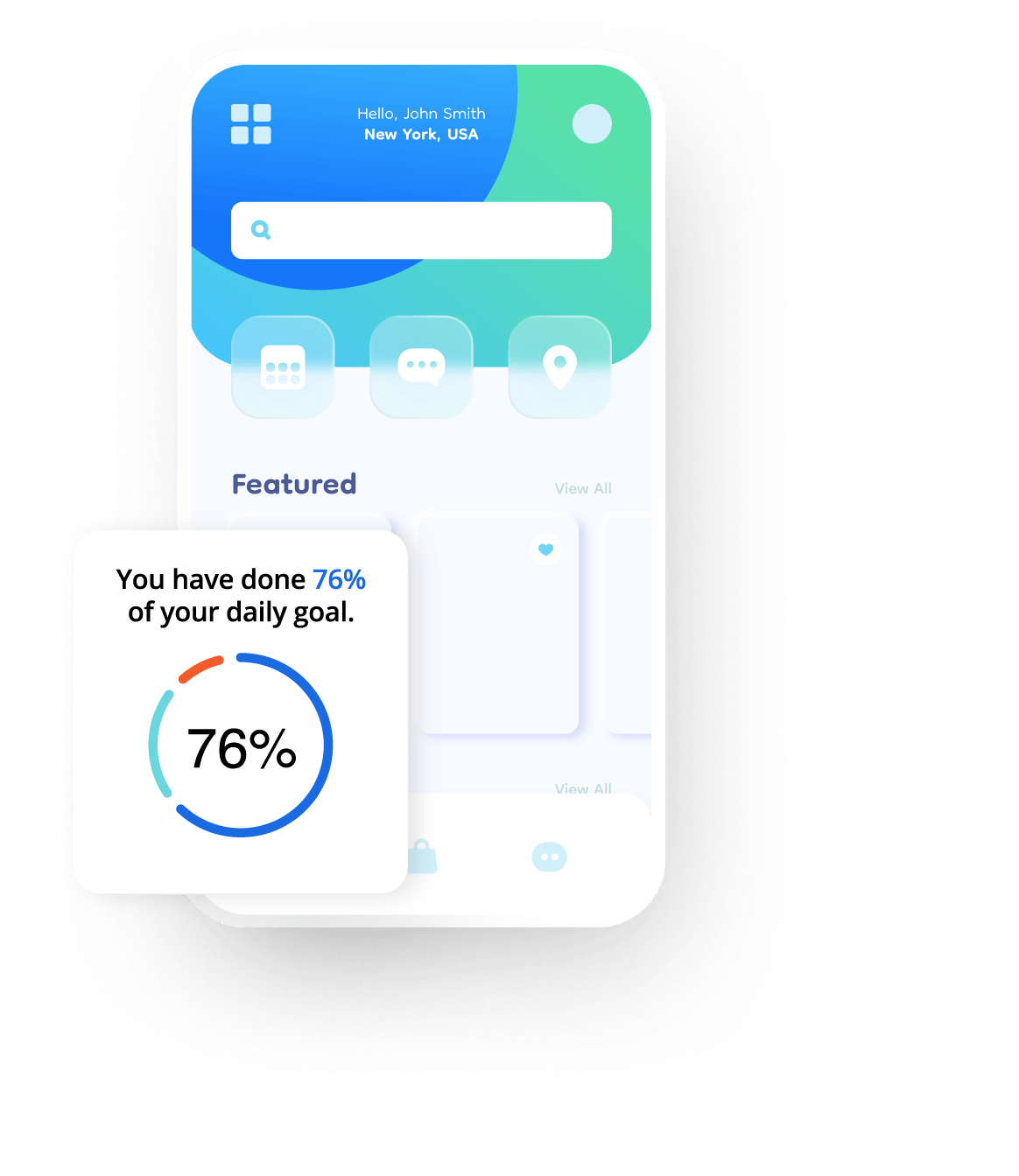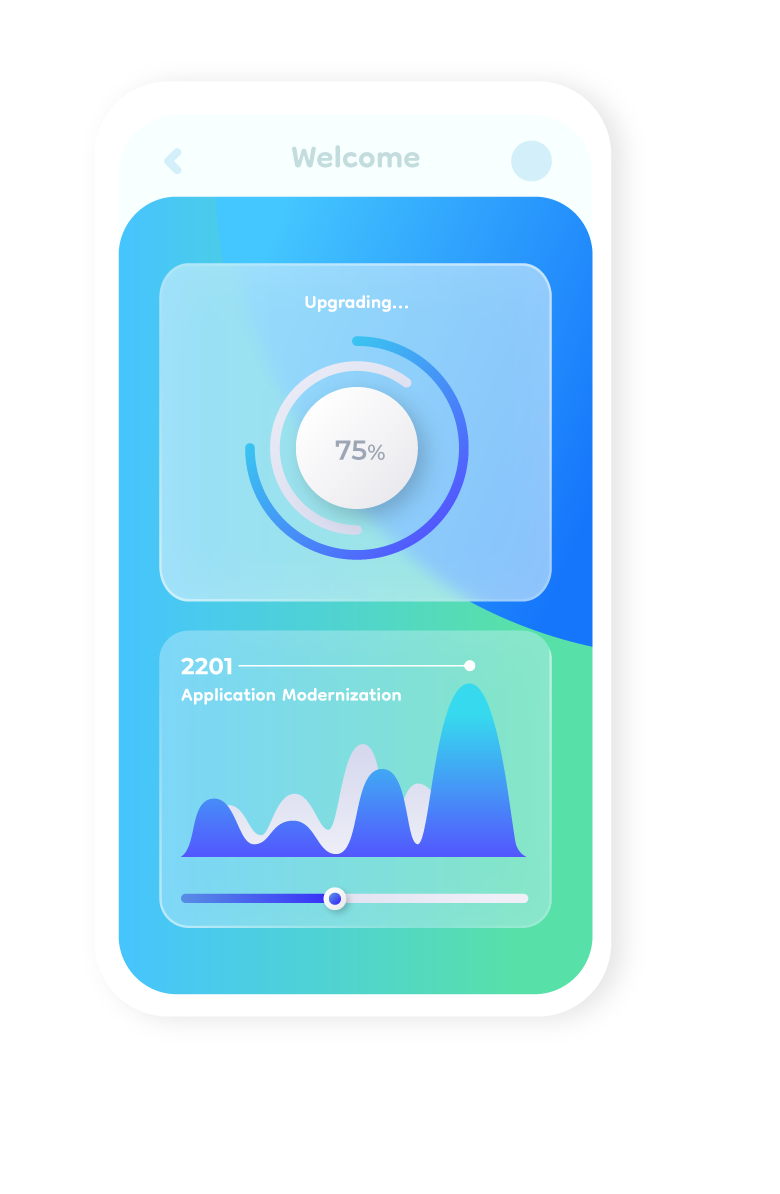 Application Modernization
Don't let your legacy software hold you back. We can help you upgrade your applications to the latest standards and platforms, using modern languages, frameworks, and cloud services. We can also help you break down your monolithic applications into microservices and containers, making them more agile, scalable, and reliable.
Infrastructure Modernization
Unleash the true power of your IT infrastructure with our transformative solutions. We break down barriers and embrace the future with cloud-driven architecture, virtualization, and advanced network solutions. Say goodbye to outdated systems and hello to an optimized, secure, and future-proof IT landscape.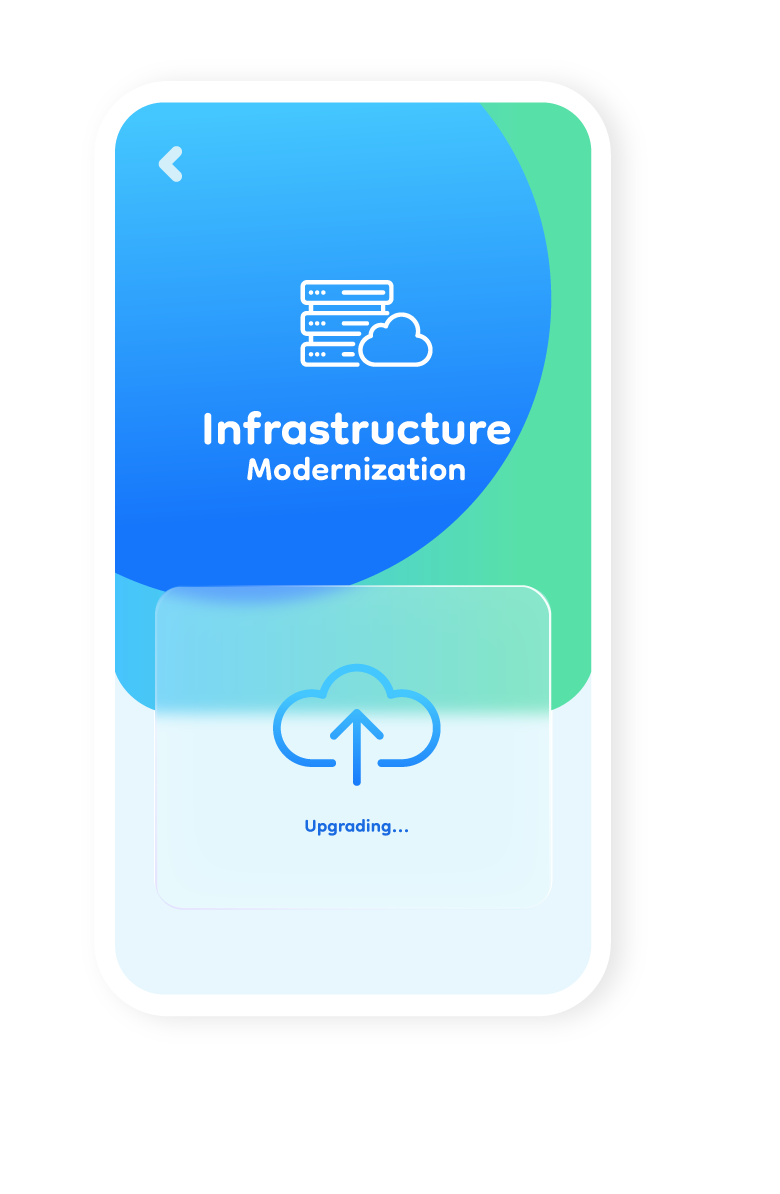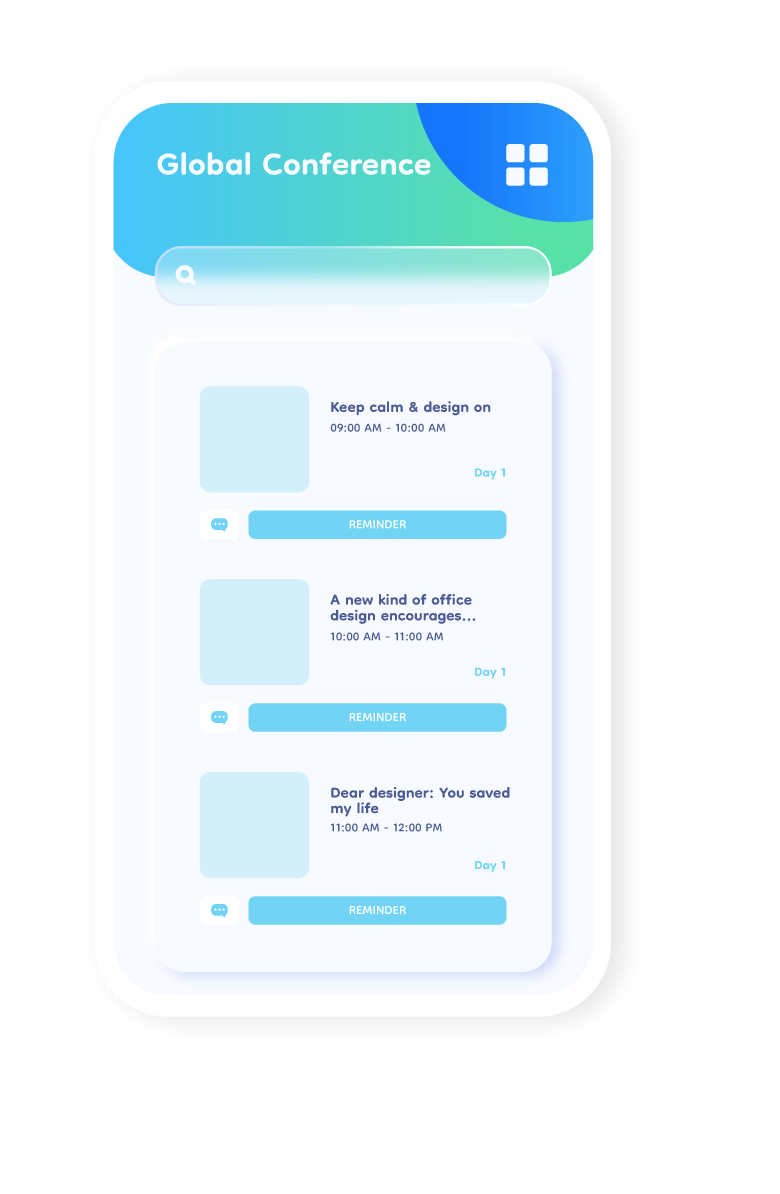 Konfx. was designed to be a state-of-the-art event management platform that offers the perfect tools to help better manage conferences and events. It works by offering conference organizers direct input on conference parameters onto a single system. Now enhanced with advanced analytics, automation and artificial intelligence (AI), the app is now even 'smarter' to better manage events while easing communications among all parties involved.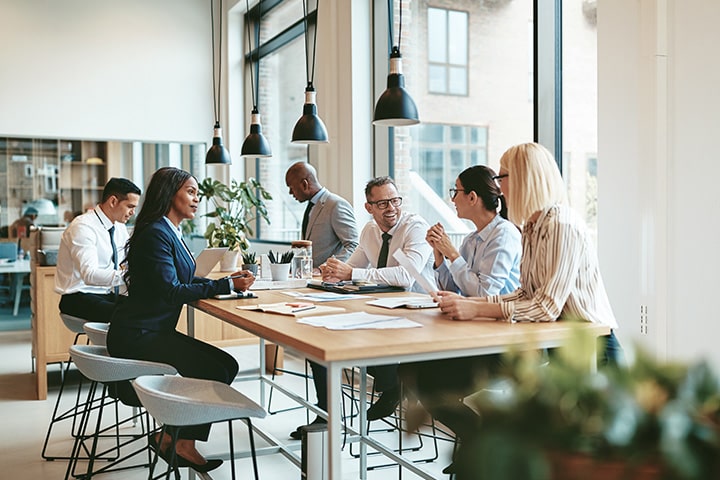 In a rapidly evolving digital landscape, it's easy to get overwhelmed by the multitude of options available. However, we firmly believe that success lies in mastering the fundamentals. By starting with the basics, you can build a solid understanding of cloud native principles and set the stage for sustainable growth and innovation. We adopt a holistic approach to cloud native solutions. We understand that each business is unique, and there is no one-size-fits-all approach. That's why we work closely with our clients to identify their specific needs and tailor our solutions accordingly.
We realized the immense potential of cloud computing and its impact on the IT landscape. Witnessing the rapid advancements in the industry,we provide innovative and comprehensive solutions to businesses looking to harness the power of the cloud. Inspiration comes from witnessing the transformative power of cloud-native solutions in countless organizations. We have seen businesses break free from the limitations of legacy systems, experience accelerated growth, and achieve unprecedented levels of efficiency. Inspiration comes from witnessing the transformative power of cloud-native solutions in countless organizations. These success stories motivate us to push the boundaries further and constantly innovate, ensuring that our clients stay ahead of the curve in this fast-paced digital era.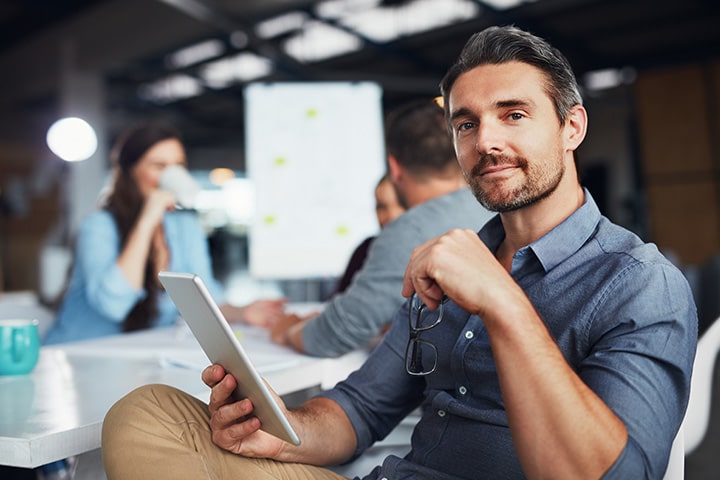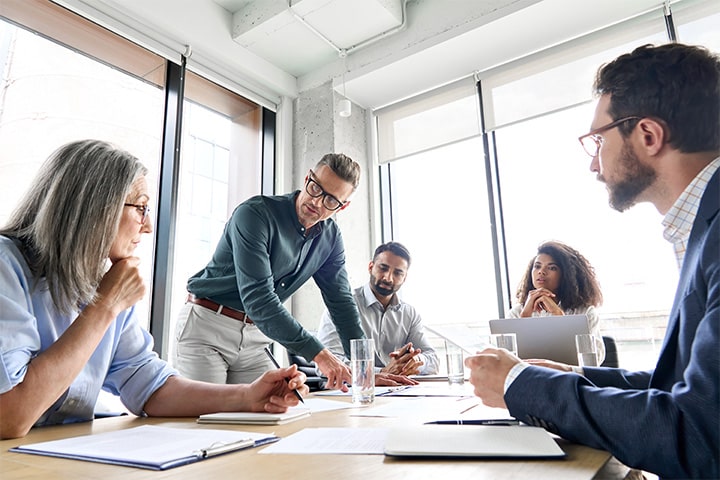 Values, Identity, Uniqueness
We offer unique values such as expertise in cloud technologies, customized solutions tailored to individual client needs, seamless migration services, robust security and compliance measures, and a focus on scalability and performance. Gain Secure's core values may include a commitment to innovation, a customer-centric approach that prioritizes understanding and meeting client needs, a collaborative and partnership-oriented mindset, agility and adaptability to adapt to changing industry demands, and a dedication to excellence and quality in their services.